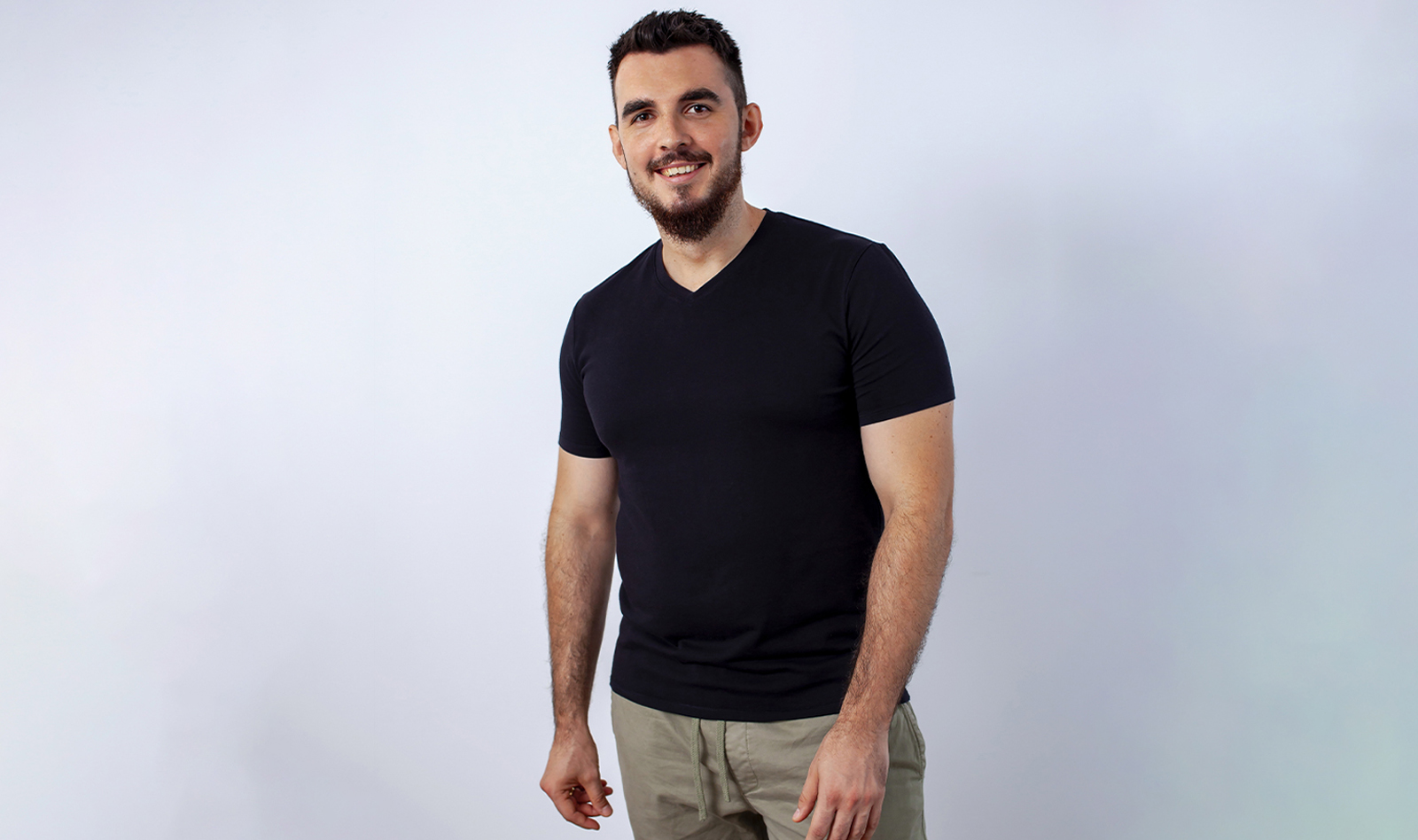 Biography
---
A.R.D.I. is the audio illustrator and DJ with one of the most sought after production sounds in trance.
This Polish musical maestro caught the trance bug early on and since his late teens has set about making a name for himself at a global level. A regular on A State Of Trance (ASOT) with Armin van Buuren including numerous 'Future Favorite' winning tracks. The massive FSOE radio show hosted by Egyptian trance gods Aly & Fila is also a regular hang out for the young Pole with 'Wonder of The Week' triumphs voted by his incredibly loyal and ever growing global fan base. As well as these iconic radio shows, A.R.D.I. music is played all over the world in huge events, festivals and clubs and by the DJ elite and up and coming names plus the rest of his devoted followers on planet trance.
Still relatively young for a trance artist (24), A.R.D.I. already releases on red hot labels such as A State Of Trance, WAO 138, Subculture, Damaged Records, as well as many other respectable imprints. To keep things interesting for his fans and himself, A.R.D.I. continues to cook up a variety of recipes with his studio work, from melodic emotional sounds, anthemic vocal trance, epic classical and dark haunting themes and boshing high energy trance. One thing that is constant is that each and every A.R.D.I. production oozes class and ignites the imagination into a vivid soundscape while also translating to the dance floor.
As a DJ, he has already played all over his native Poland, broken out to Holland, Ukraine, Czech Republic, Hungary and with his global assault underway, the A.R.D.I. sound will be coming to many more locations across every continent in the coming years.
A.R.D.I is without a shadow of a doubt one of the brightest lights in modern trance, so get connected as he shines out further and walks the path to the highest levels of trance music.
A.R.D.I. says "I have always been interested in melody, from piano and classical music to progressive and bangin trance its the same kind of thing, chords and moods, emotions. I love to create a polished sound and add some depth but like impact also. DJing live is my other favorite thing and sharing the experience of good music to other people with the same mindset, its a special feeling to see people enjoying the music i play and make. I love the technical side of production, the small details! I will even make my own synths some day as i do a masters in electrical engineering but to be a full time global touring artist is my dream!"
---
---
Stream on Spotify keyboard_arrow_down
---