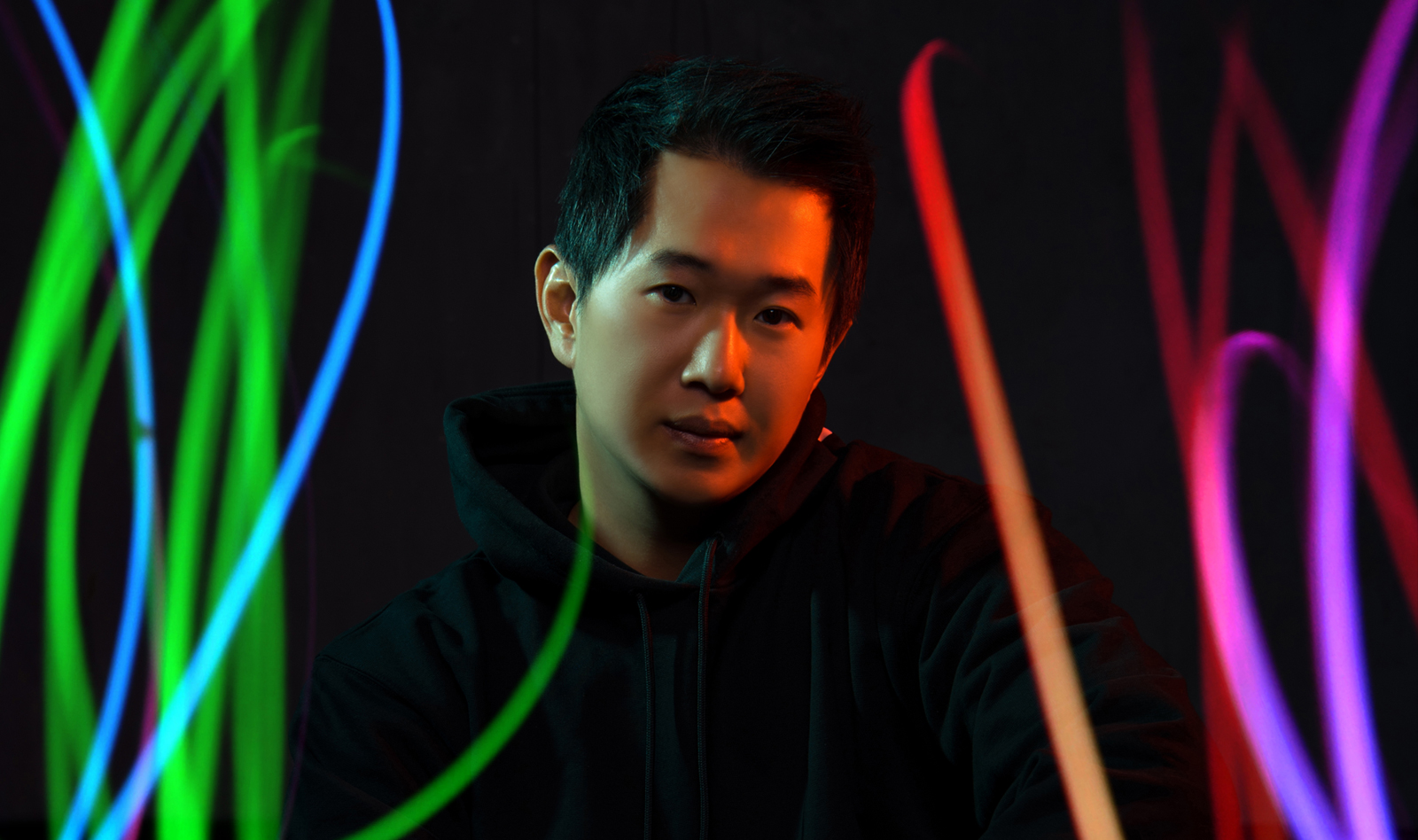 Biography
---
A man that emerged from his passion and love of music, it has been a way of life for LTN. A talented and hardworking man, striving to show the best of him. Music has always been his passion, it runs through his vein. His love of music is reflected with all the music he creates in the studio and the live sets that he played. Mixed seamlessly, LTN stay through with his own style and sound, making his DJ sets seemingly a never ending journey.
Trance has always been his unleashed passion, his one thing in life to accomplish. During these past years, that is his sole mission. He accomplished it by releasing tunes after tunes that gain recognition from all the top trance DJ. His music brings you euphoric feeling that takes you to another level. Offers for remixes flooding in, and LTN produces superb tracks after tracks. LTN has been invited by top DJs to be a guest mix in their radio show. His recent guest mix in Above and Beyond Group Therapy has wowed people all over the world.
Through his natural instinct with music, flawless mixing style and innate tune selection, he has amazed crowds in every city. His productions, sets, and releases stretch from peak time club heaven to the sort of perfect chill out that could bring a man to tears. Tracks, such as 'Never Let Me Go', 'Daylight', 'City of Lights', 'A Path To Nowhere', has been in the top 10 in Beatport Trance Chart. His podcast 'Above the Sky' is always anticipated by listeners all over the world.
His accomplishment speaks for itself. Nominated as 'The Next Big Thing" by Solar Stone & 'Breakthrough DJ/Producer' by DASH BERLIN in 2012."
---
---
---
Stream on Spotify keyboard_arrow_down
---