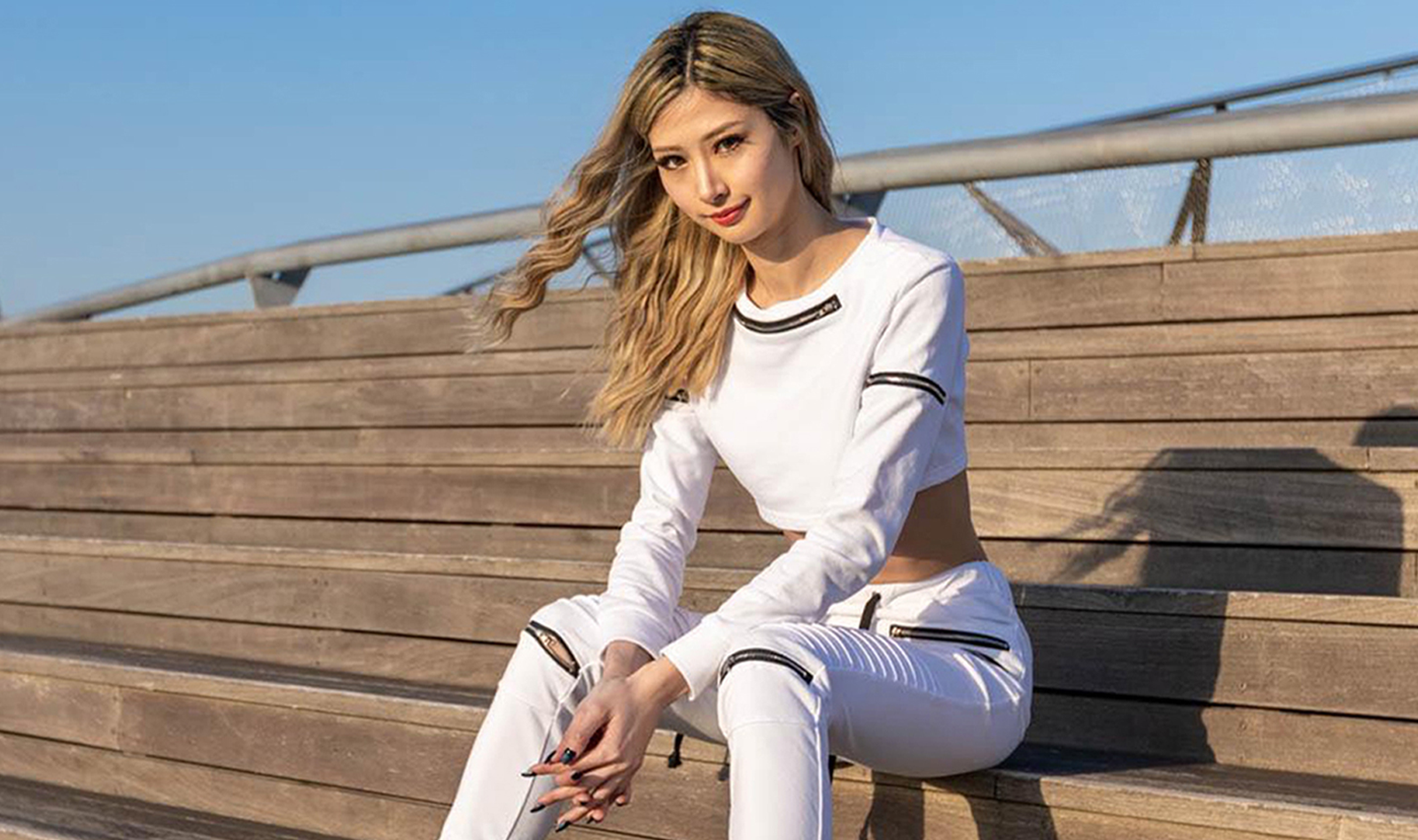 Biography
---
Rinaly is a Japanese music producer and DJ since 2014, currently focused on Uplifting Trance, with a blend of Psy & Tech Trance. She comes from a musical background, playing in several live houses with her band, then entered music school at 15 where she polished her production skills while playing the piano, drums, trombone, and more.
Her success is not limited to Japan, as she is regularly invited to clubs and events worldwide such as Australia, Europe, and every corner of Asia. Shows include DJ Mag top 100 clubs like AgeHa, Womb, Galame, Zouk Singapore, Piccadilly, Egg London, Colosseum Jakarta, as well as popular underground trance events like Transmission official tours, In Trance We Trust ADE, AVA Night Jakarta & Zurich.
Rinaly is a resident artist at AVA Recordings, a world renown record label with over 500 releases and a legacy spanning over 15 years. The new single "Wave of Affection" (AVA White), found instant success and stayed at the #1 spot on Beatport's Trance Top 100 Chart for several days, and reached 56th on Beatport's Top 100 Chart for all genres. Since then, Rinaly has continued to release singles on AVA White, developing her signature sound with titles such as "Astrology", and "Hypernova" which also got worldwide support from Armin van Buuren, Aly & Fila, Paul van Dyk, Andrew Rayel, Alex M.O.R.P.H., and many more.
Key gigs in Asia have since stacked up including key shows such as Electric Daisy Carnival Japan & China and Lanna Sky Thailand leading to new inspiration in the studio.
In January 2020, she released a solo single "Phoenix Pinion" from the main label of Aly & Fila's Future Sound of Egypt (FSOE) which exceeded 200,000 plays on Spotify in just a couple of months. She has since continued to release on overseas labels every month, and as of 2020, she was ranked 70th in the world in the prestigious trance DJ ranking "Trance Podium Top 100 DJs 2020" as well as the 2nd best DJ in DJane Mag Japan 2020. Finding fame way outside of her native Japan, Rinaly can easily be recognized as one of the DJ/Producers with the most momentum on the Trance scene worldwide.
---